4-H'er Attends NCACC Youth Summit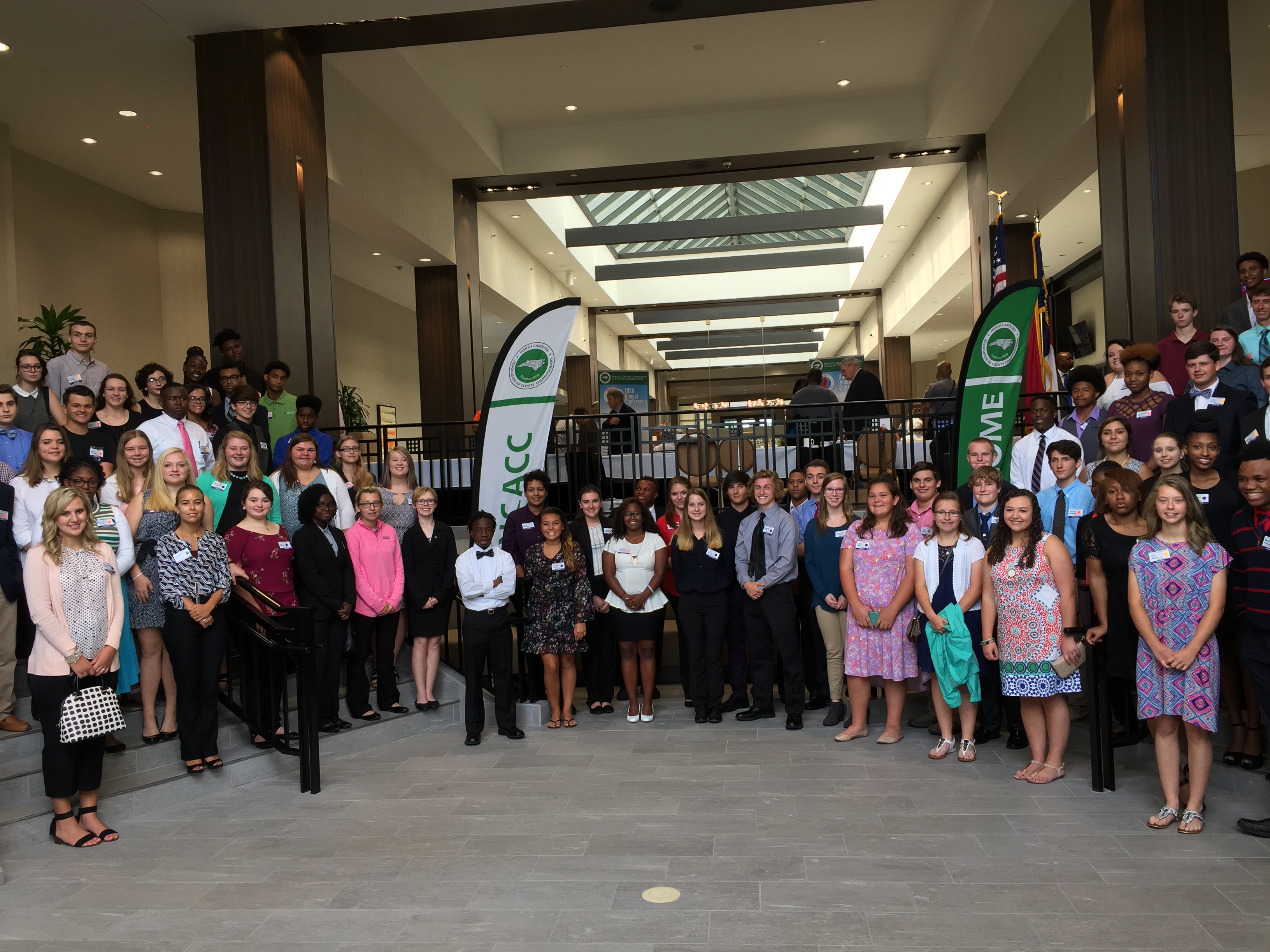 A 4-H'er from Washington County attended the seventh annual North Carolina Association of County Commissioners (NCACC) Youth Summit, which was held in Durham, North Carolina August 11-12, 2017. North Carolina 4-H and the North Carolina Cooperative Extension Service partnered for the eighth year with the NCACC on a multi-year initiative to increase youth involvement in county government. This initiative aims to overcome the mindset that many youth are disengaged and lack trust in government.
The 4-H'er who attended from Washington County was Taylor Tucker of Plymouth. Over 73 counties were represented during this event. The event is sponsored and supported by the North Carolina Association of County Commissioners.
For more information on the 4-H program in Washington County, please contact Laura Oliver at 793-2163 or laura_oliver@ncsu.edu.
4-H is North Carolina's largest youth development organization, equipping more than 247,000 young people each year with the skills to succeed and improve the world around them. 4-H programs and camps encourage young people to "learn by doing," helping them to develop into active, contributing citizens. NC State Extension and the Cooperative Extension Program at N.C. A&T State University coordinate 4-H programs statewide