4-H Owl Program Makes Learning Fun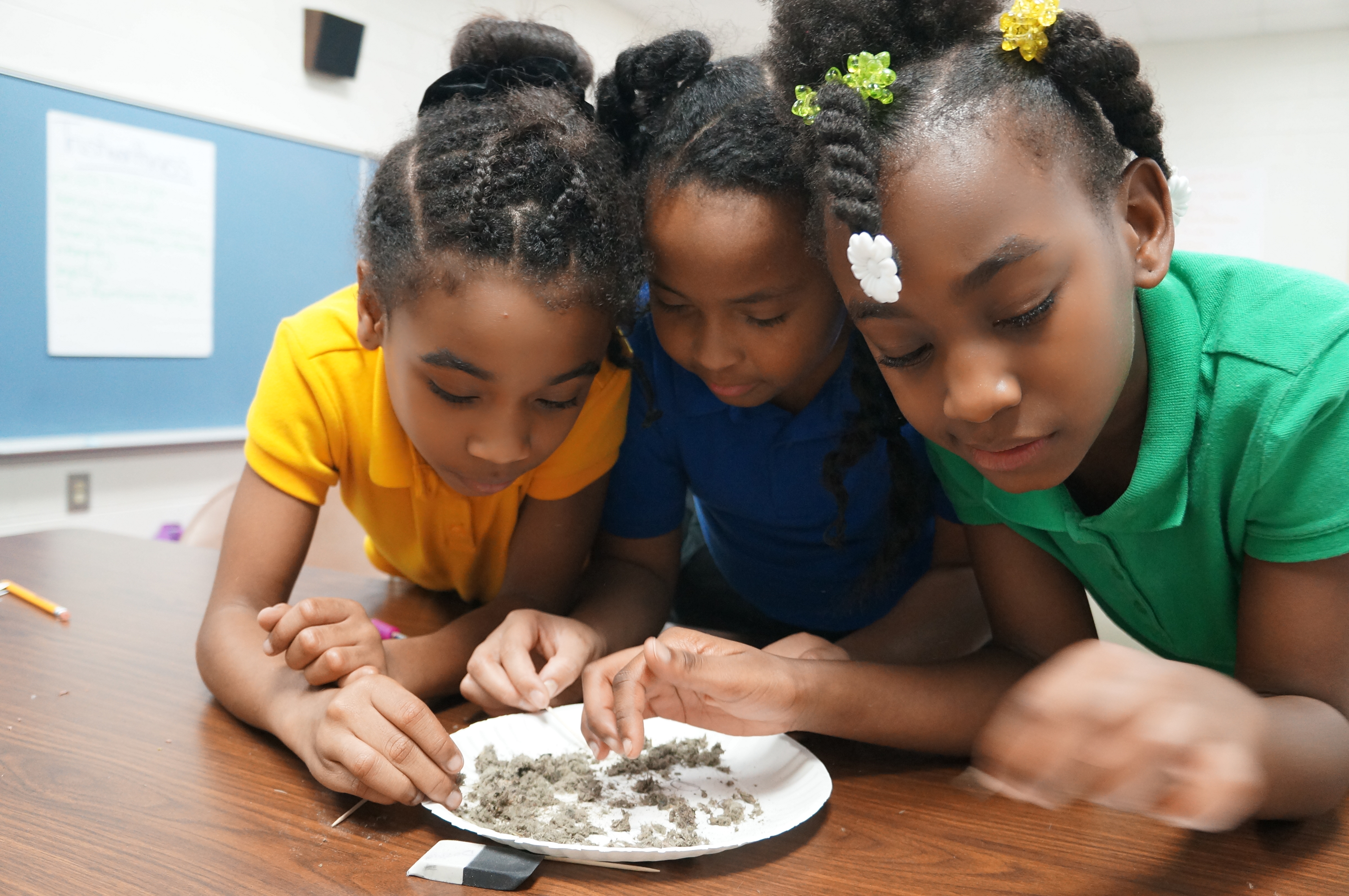 It's after-school, but for youth involved in Shiloh CAPE After-School Program the learning has just started. Washington County 4-H partnered with Shiloh CAPE 21st Century CLC this past week to offer a fun, hands-on science program on owls. This 4-H program used owl pellet dissection, games, and fun activities to teach a variety of concepts to participating youth, including: predator/prey concepts, skeletal anatomy, ecosystems, and adaptations of birds.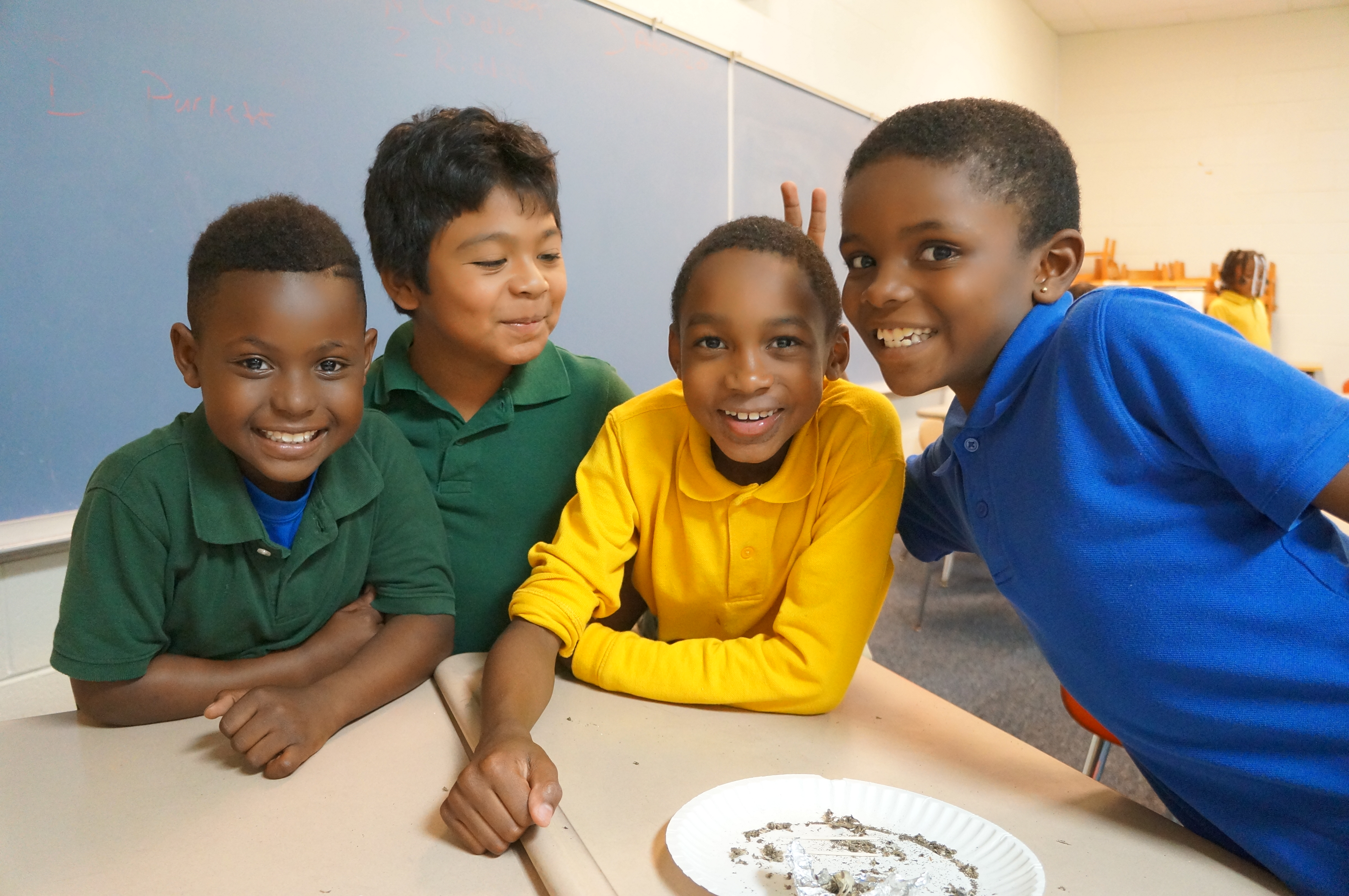 This week long program reached over 200 youth from Pines Elementary, Creswell Elementary, and Roper Union. 4-H provides training, supplies, and support for many projects like this one, in-school and after-school, across Washington County!
If you are interested in this or other 4-H programs contact the Washington County 4-H & Youth Development Agent, Laura Oliver, at the Extension Office: 793-2163.