4-H Cleans Up Plymouth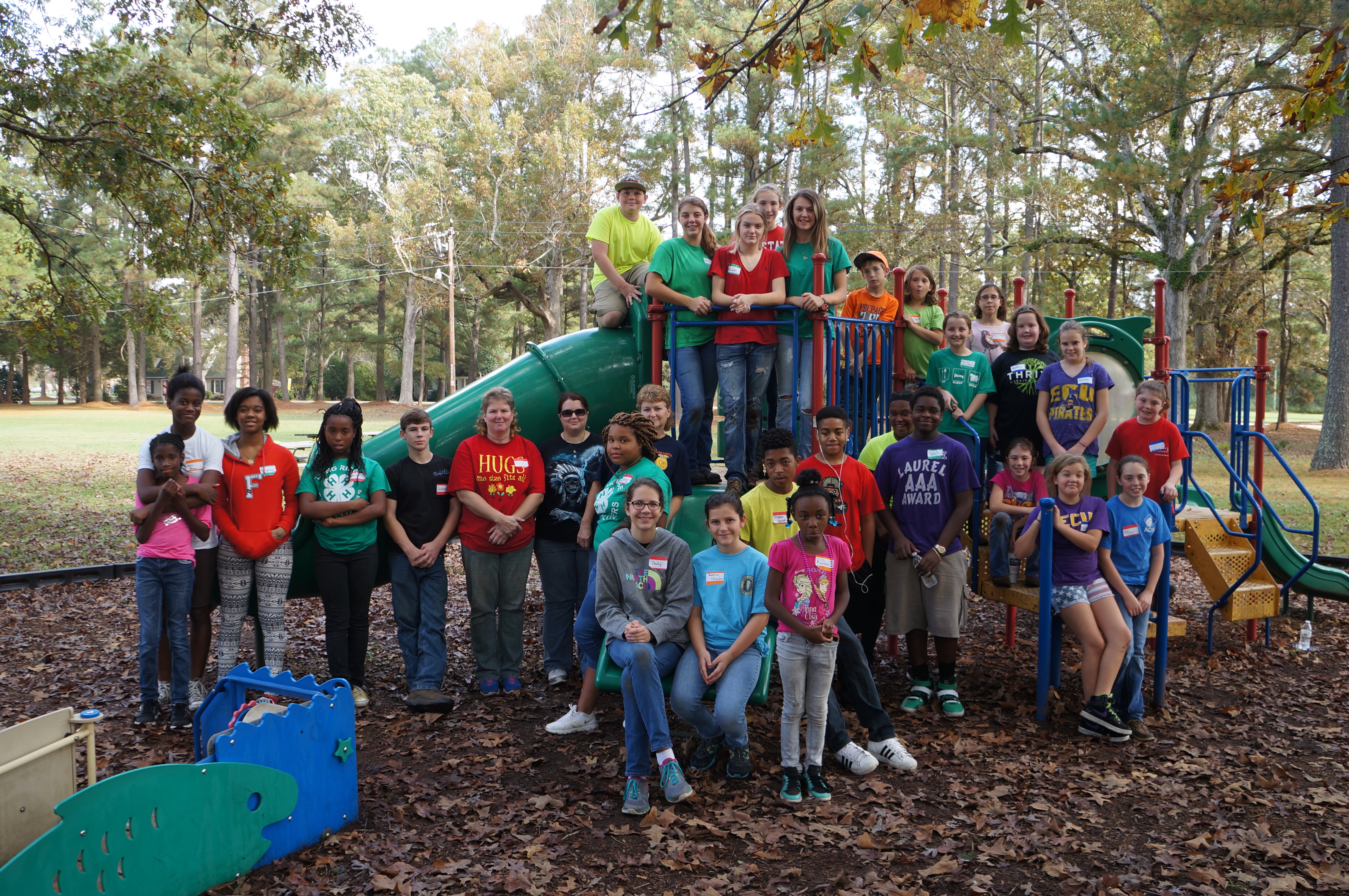 The birds were chirping, the sun was rising, and Washington County 4-H was out and about in Plymouth! The Washington County 4-H program held its annual community service project on Saturday, November 7th, in Downtown Plymouth. This year's project was in response to the state theme "Healthy to Serve," where 4-H'ers are asked to get outside and get active while helping their communities. Washington County 4-H met this calling through a beautification project, with activities including, scrubbing graffiti and pine sap off of playgrounds, planting 50 azaleas in local parks, pulling weeds, and cleaning up around town.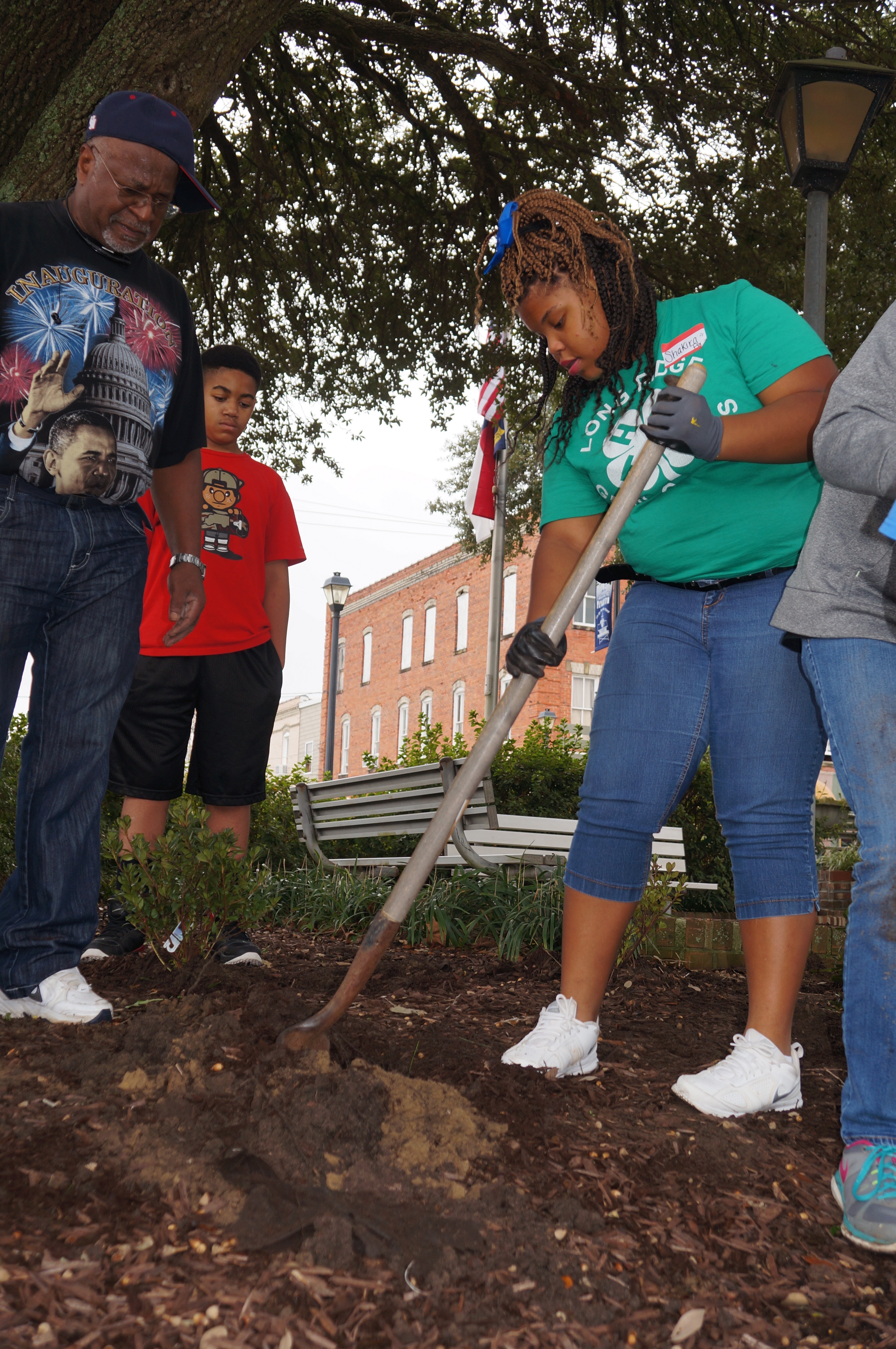 You can see their work at Plumlee Park, the Mini-Park, the Lloyd Owens Memorial Park on Washington Street, as well as the at the light-house. Over 50 4-H'ers, parents, and volunteers participated in this program with representation from members-at-large as well as the following 4-H Clubs: the Farmview 4-H Club, the Horse Life 4-H Club, the Long Ridge Green Clovers 4-H Club, and the Raising the Barn 4-H Club. Washington County 4-H plans to conduct similar projects in other parts of the county in the coming years!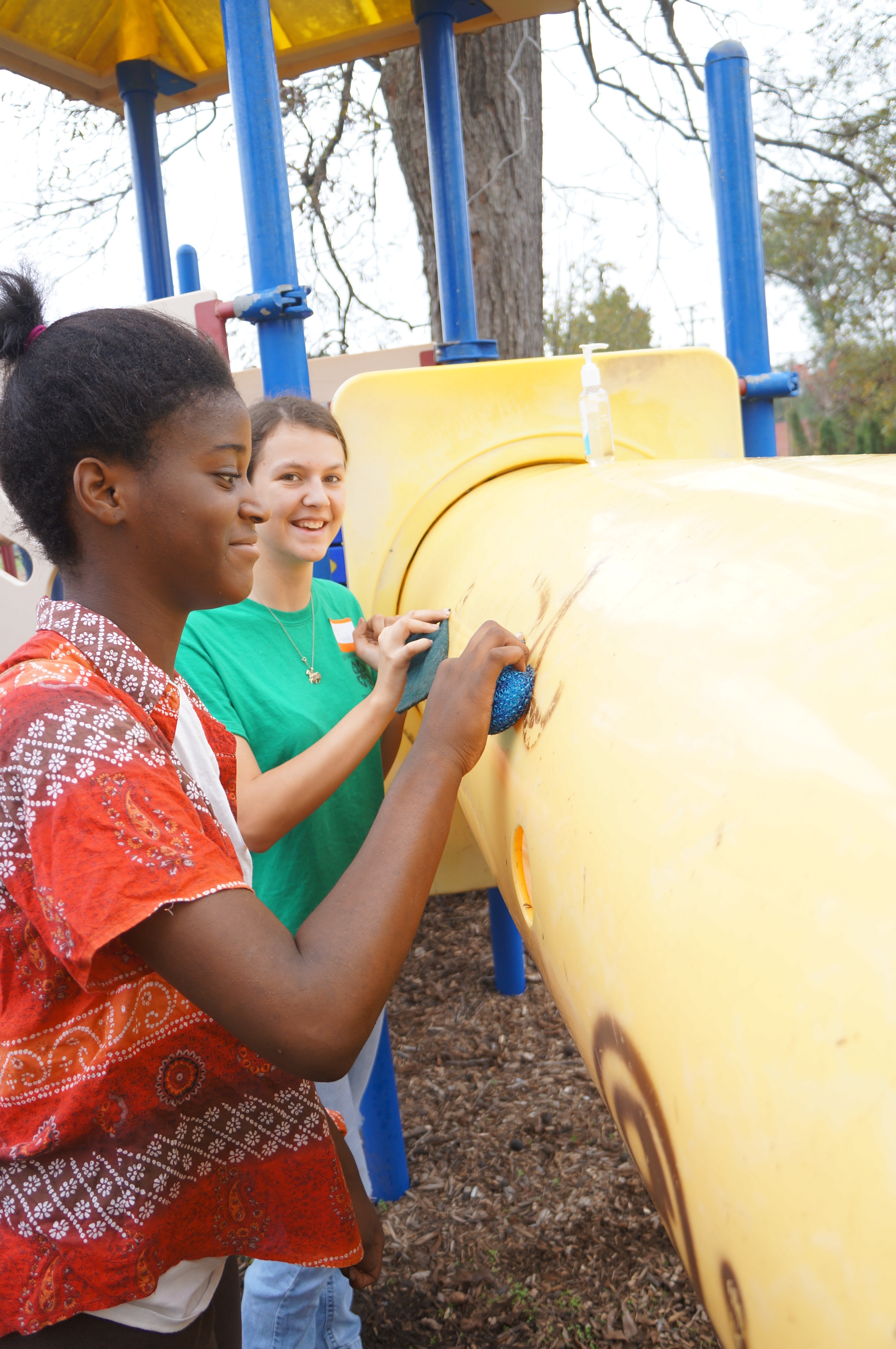 The 50 azalea plants that were used in this project were given through a grant from NC Beautiful, WRAL-TV5, & Capital Broadcasting. This award was part of NC Beautiful's 30th annual Azalea Celebration, which rewards North Carolina Community groups for improving their communities through creative landscape projects. This program has awarded more than 230,000 plants to approximately 3,500 non-profits in its 30 year history. These plants are grown in WRAL gardens in Raleigh, NC and are sponsored by the Capital Broadcasting Company and funded in part by the A.J Fletcher foundation, which is named for the former president of CBC and founder of WRAL. For more information about programs in which your community, schools, and citizens can participate, contact NC Beautiful at PO Box 10155, Raleigh, NC 27605 or visit www.ncbeautiful.org.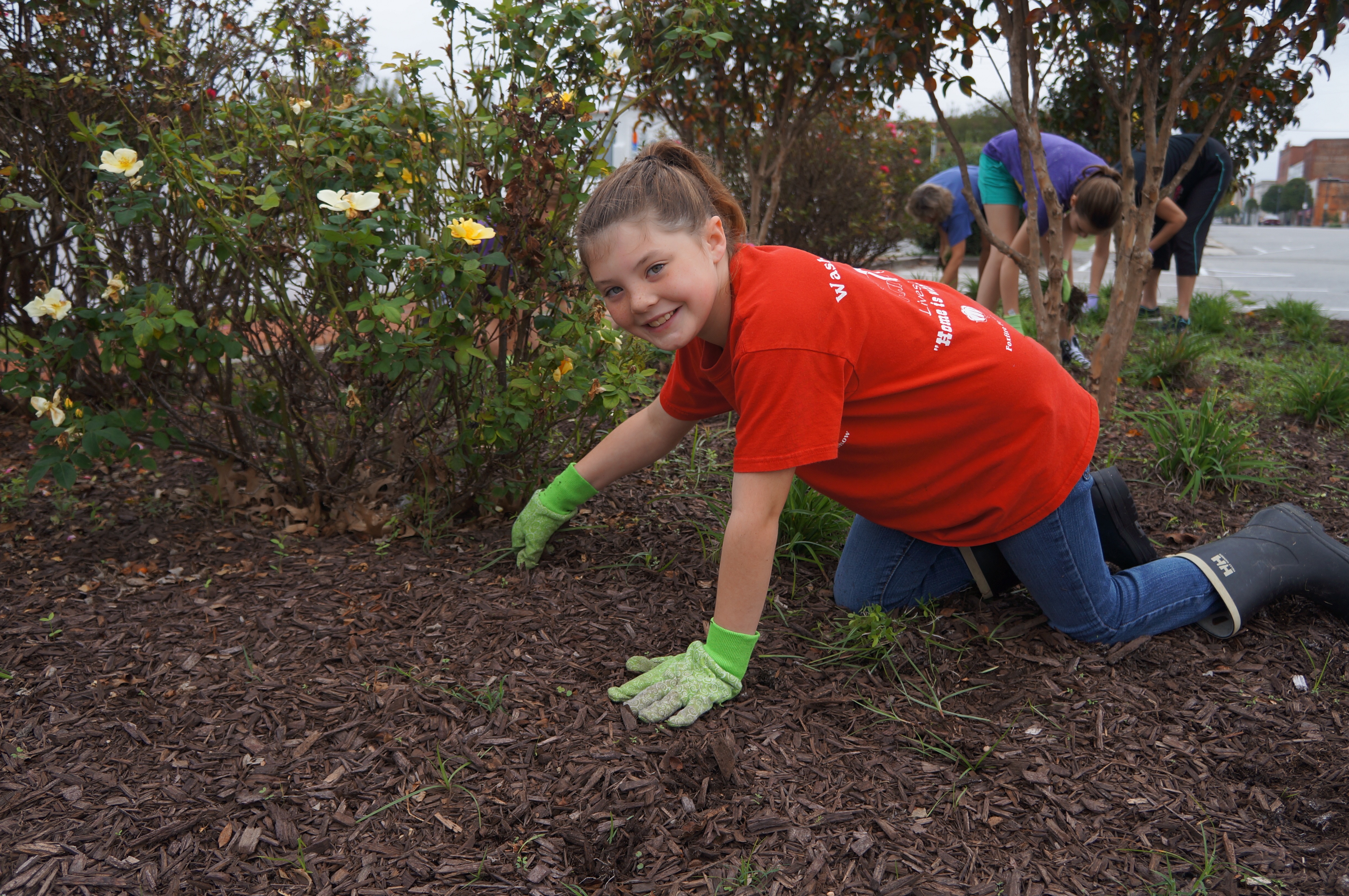 If you are interested in this or other 4-H programs please contact Laura Oliver, 4-H & Youth Development Agent at 793-2163.